New Year's Everyday Vegan Raffle Promo
We are kicking off 2021 with an exciting raffle draw competition. For the entire month of January, we will be featuring:


Weekly Raffle Draw
You get 1 chance to win an Everyday Vegan gift set (worth $50) for every $50 spent.

Winners also gets to spread the Everyday Vegan cheer by getting to send a gift set (also worth $50) to a friend or family member.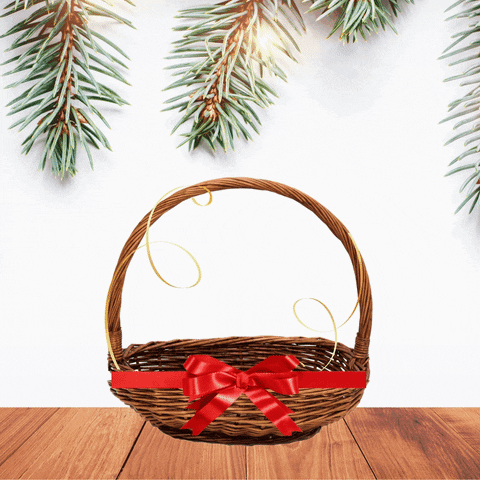 Grand Draw
The final end-of-month grand prize is a 1 year premium Everyday Vegan membership (worth $480).

The yet-to-be launched premium membership gives customers exclusive access to discounted pre-orders of new product launches, and store-wide 20% discounts (terms and conditions apply).
Competition Mechanics
The winner will be picked by random during a live draw every Sunday at 12pm. 

Every customer is entitled to 1 chance for every order above $50 he or she places in that week. 

For the grand draw, a customer is entitled to 1 chance for every order he or she places in that month.

Winners will be announced on the live draw, and will be personally contacted by our customer service representative. 
What if I don't want the prize? 
If you do not want the prize, you can choose to donate in equivalent cash value to ACRES. ACRES is a local non-profit focused on providing sanctuary and rehabilitation to wildlife rescues.